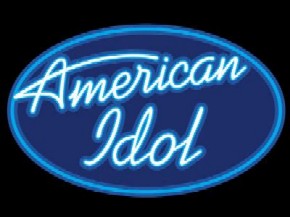 I will admit I am not a fan of American Idol at all. I have actually never even watched one full episode. One thing I am though is pretty hip to the ways of the music business and how this machine works.
Congrats to David Cook for taking it home last night (5/20/08), it's time to pop bottles, my man!
From a business standpoint, American Idol, is brilliant. The way that this show has captivated millions of viewers night after night is incredible. You have aspiring musicians & wannabees singing covers of some of the biggest hits ever. No originality & no original content necessary.
Fox has benefited from the legions of sponsors that will pay top dollar to reach that massive audience night after night. Rupert Murdoch must be singing in the shower. The artists that have appeared on the show have benefited from the record contracts that come their way just from being on the show and being exposed to all the millions of people already. Being on AI has given the artist an automatic fanbase. It does not matter whether they win or lose as we see with Fantasia, Daughtry, Clay Aiken, Ruben Studdard, & Kelly Clarkson.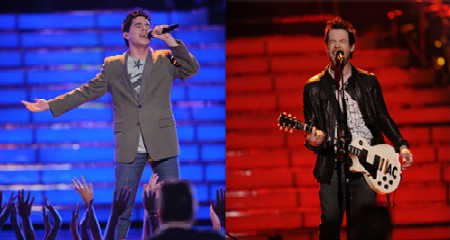 So where does this leave the indie band playing The Cutting Room in NYC to 40 people on a Wednesday night. Are they any less talented than the people on AI? The answer is no they are not at all. Most of your favorite bands took years to form their fanbase but went on to major careers. Many did it without MySpace & YouTube. Not all these bands want to pigeonhold themmselves to a pop sensation and I respect that.
So what can we learn from AI? The music business is changing & those with a fanbase and thousands of loyal fans will catch the attention of the industry faster. If you are out there and people are catching your buzz you are doing a great job. Every fan counts!
As for the AI winners & losers, I congratulate them all. They found an effective way to skip paying some dues and go right to the big time.
Like it or not, there is no denying the power of American Idol.
Photo Courtesy: FOX / Michael Becker