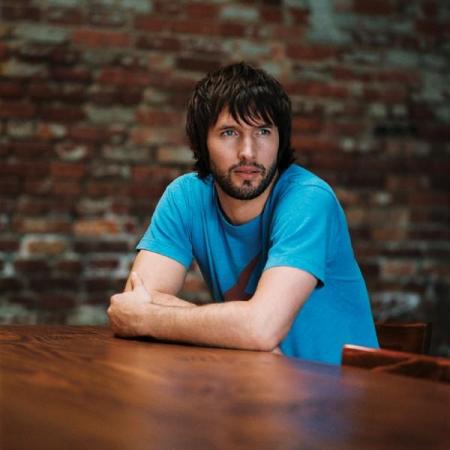 Five-time Grammy-nominated Custard/Atlantic recording artist James Blunt has announced summer tour dates in support of his current album, "ALL THE LOST SOULS." Blunt, who has sold 15 million albums worldwide, will hit the road opening for Sheryl Crow on a 25-city tour beginning July 24th in Nashville, TN. Also joining them on the majority of dates will be Toots & the Maytals.
"I am really excited to be returning to the U.S. this summer," says Blunt. "The band and I really look forward to being on the road with such amazing artists as Sheryl Crow and Toots & the Maytals. It will be great fun!"
Blunt's last headlining tour of the U.S. was in February as part of his globe-spanning 2008 LOST SOULS TOUR. He received rave reviews for the cross-country trek, including the Los Angeles Times, which noted, "Blunt goes beyond pop hits. Fans get their favorites, but the singer also explores deeper emotional territory… Blunt may be a pop-culture icon, but he never played it safe during his set."
The worldwide itinerary has seen Blunt and his band playing to sold-out arenas across the UK and Europe. The tour is now set to hit China, Japan, Australia, New Zealand, and South Africa in addition to many more European countries — including Kosovo and Albania — before returning to the States in July.
James Blunt's acclaimed second album, "ALL THE LOST SOULS," was released in September 2007. The album was recorded and mixed in Los Angeles by producer Tom Rothrock, who also worked on Blunt's history-making debut, "BACK TO BEDLAM." The album features such road-tested favorites as "1973" and "Same Mistake" as well as his new single, "Carry You Home." The emotionally rousing and compelling video for "Carry You Home" was shot by famed director Jake Nava and can be seen here: