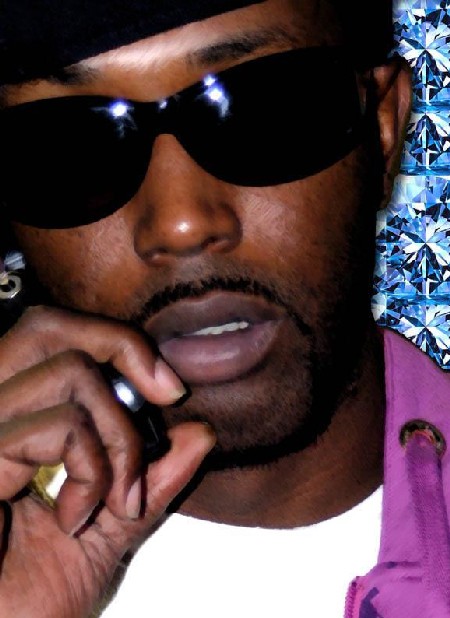 Multi-platinum producer DAME GREASE preps May 27th release of "GOON MUSIK" via a joint effort between Babygrande Records and Vacant Lot
Dame Grease, the renowned producer behind hits from the likes of Jay-Z, T.I., The Lox, The Diplomats & many more, has channeled his gritty and aggressive stylings into the long awaited inaugural release, "Goon Musik."
A hard-hitting collection of street-ready anthems, "Goon Musik" both pays tribute to the early nineties New York street-inflected hip-hop that spawned illustrious careers from the likes of Mobb Deep, The Wu-Tang Clan and many more, and puts New York back on the map as a hotbed of flourishing hardcore street talent.
A truly novel concept album (and first of a budding franchise), "Goon Musik" not only features Grease on the boards for all thirteen tracks, but also introduces him as a veritable force on the mic, alongside "The Goon Squad" (a pairing between Meeno, Tanya "T6" and NY's renowned "Lenox Ave Boyz"), Max B. and more.
Dame Grease's "Goon Musik" hits stores May 27th, 2008!
VIDEO LINK: DAME GREASE'S "COKE TALK"
WATCH HERE!