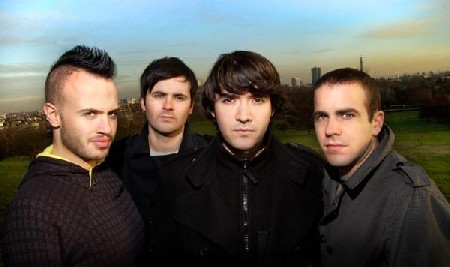 Temposhark Photo taken by Jim Dyson
UK electronic rock act Temposhark is pleased to unveil the brand new video for "Blame;" one of the key tracks off their critically acclaimed debut CD The Invisible Line.
The video for Blame was created by Tokyo-born, Brooklyn based digital artist, Motomichi, who has worked in as many different media as he has different countries. His animations and paintings, each crafted from a palette of black, white and red, reflect a conflictive nature and can be frightening yet humorous. His playful and bizarre part human and part monster characters confront the dangers and pleasures of their abstract landscapes. They can also appear at once childlike and sexually deviated.
Temposhark "Blame" Watch here:
[youtube 2c2I_DiKhsI nolink]