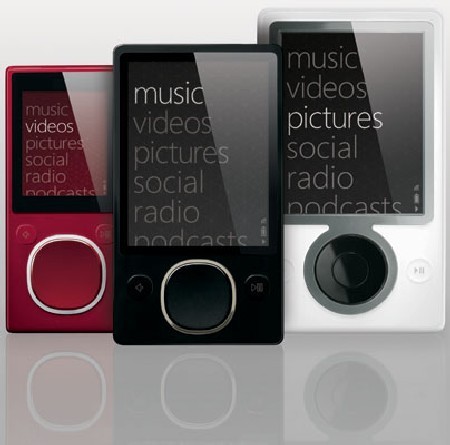 By: Stoli Razz
At the end of February I got a ZUNE. I had an IPOD but found that since my laptop is Microsoft I wanted to keep it in the family. No offense to Steve Jobs, I love my I-Pod too, just my ZUNE alittle more.
The other night I got home early from work on a rainy Friday night. After a few drinks and some dinner I headed over to do a quick check of my emails. After realizing the words & letters were moving around I turned to the ZUNE marketplace. It was time to party!
I put my headphones on and that was it, I was downloading and listening for four hours straight. Every awesome track that I downloaded led me to my next download. I must have spent about $300 in that session. It went from T Pain to Rick Ross to Eminem to Augustana to All American Rejects to Jodeci to Soundgarden to  Fall Out Boy  and much more. When I woke in the morning I realized what I had done. I felt guilty for the moment but when I realized how much more awesome my ZUNE was now, I laughed it off.
Have you ever enagaged in drunk downloading?