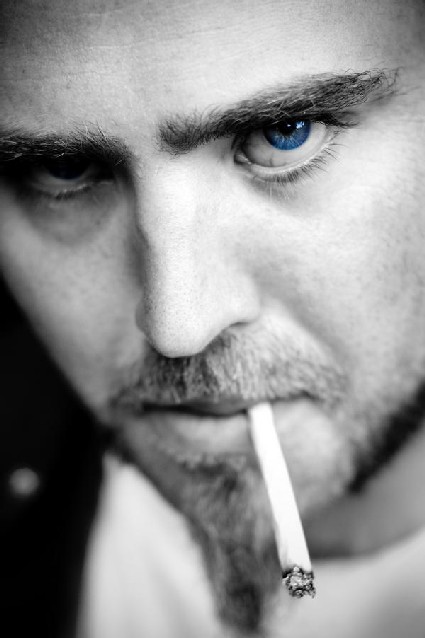 STREET LIGHT MUSIC FEATURES APPEARANCES BY MASTA ACE, MURS, EL DA SENSAI and GRANDMASTER CAZ
Once again back is the incredible rhyme animal known as the Foul Mouth Jerk. Foul Mouth Jerk is an independent Hip-Hop artist raised in northern New Jersey. Growing up in the late 80's & early 90's, he participated in what is often referred to as Hip-Hop's "Golden Age." FMJ began rapping in 1988 and he spent his high school years battling fellow emcees in parks, school cafeterias and street corner cyphers. Later he would cut his teeth on stage at open mic's in Newark & Manhattan and perform at various parties around NJ & NYC.
Not long after graduating FMJ decided to see as much of the world as possible and began traveling the country, earning gas and food money as a street performer, freestyling over the hand drums of his traveling partner. This vagabond journey took FMJ to numerous cities around the US, from Burlington VT, to Miami, from Boulder, Colorado to New Orleans famous French Quarter.
It was along these travels that Foul Mouth met the people with whom he would later form the hip hop/funk collective GFE. In 1997 the group based itself out of the mountains of Asheville, North Carolina & began recording as an eight piece live band. The band began touring nationally shortly thereafter playing in nearly every state in the union, at clubs, colleges & festivals. They opened for such legends as Run DMC and P-Funk, as well as current stars such as Mos Def, Talib Kweli, and Atmosphere. The group has also recorded with such heavyweights as George Clinton, Eric Krasno of Soulive and Tame One.
Foul Mouth has maintained a steady work ethic throughout his ten-plus years as a professional musician, touring & recording with GFE and as a soloist. He currently has four full length albums with the band and after three-years is about to drop his forth solo outing, Streetlight Music, which will be released on 4-22-08.
Streetlight Music is an homage to the earliest days of Hip-Hop, when jams were thrown in the park and electricity was boosted to power the turntables, amps and equipment. The content of the LP is both a throwback to the days when originality was king and a push towards new styles and developments; which is reflected by the inclusion of rap legends Masta Ace, Murs of Living Legends, El Da Sensai of The Artifacts and one of Hip-Hop's original godfathers Grandmaster Caz of the Cold Crush Brothers; its blue collar Hip-Hop for blue collar fans laced with intelligence and FMJ's sharp cynical wit.
Tracklisting and credits for Streetlight Music:
1.) Streetlight Music
2.) The Jerks Theme
3.) NJ Transit f/El Da Sensai
4.) Small Town USA f/Masta Ace
5.) Tryin To Eat
6.) One Room Shack
7.) Neighborhood Drug Dealer
8.) Day one f/Grandmaster Caz and TopR
9.) The Decider
10.) Culture Of Life
11.) Played Out
12.) Lost In The Sauce f/Breez Evahflowin
13.) Mr. Green f/Hardy Cooper
14.) Take The Money And Run
15.) The Hard Part (Remix) f/Murs and G.Cutty
16.) Monopoly (Remix)
You can DL "Small Town USA" f/Masta Ace by clicking on this link:
DOWNLOAD HERE!