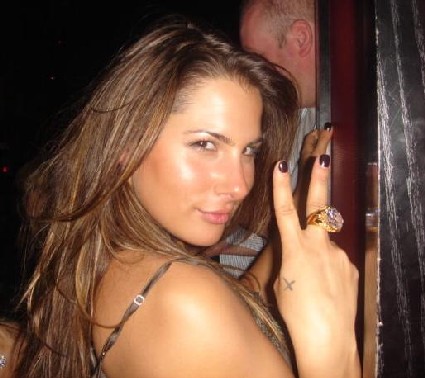 Kristen, the high-priced prostitute described in a federal affidavit as having a Feb. 13 rendezvous with Mr. Eliot  Spitzer at the Mayflower Hotel in Washington. When Kristen is not working for her clients she is a pop singer too.
On MySpace, it says: "I am all about my music and my music is all about me. It flows from what I've been through, what I've seen and how I feel."
Who will be the first record label to sign her? Who knows maybe the next cover of Skope Magazine? This is America people and there is no such thing as bad publicity especially in the music industry!