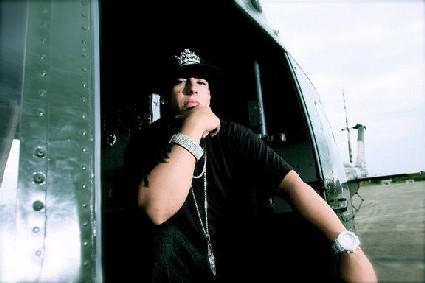 DADDY YANKEE is currently working on the soundtrack for his new movie, "Talento de Barrio" set to launch this summer (2008).   He has just released his first single and music video (through his independent label, El Cartel Records) called "Somos De Calle" aka "I'm From the Street". Check it out below:
http://www.hsinteractivo.com/clients/elcartel/talento_de_barrio.zip
If you have any kind of issue extracting the .zip file, you can download WinZip from www.winzip.com and extract it.