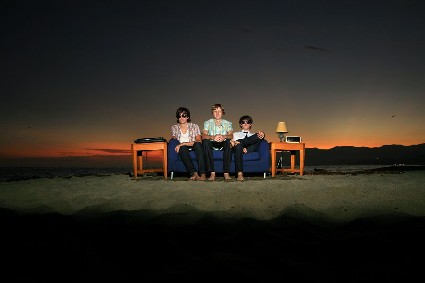 Stoli has the new AMAZING and hilarious video from Vagrant Records developing band called A Cursive Memory for "Everything" from their debut album Changes out now.
The band shot their own video on the streets of Hollywood by becoming "Bandarazzi", catching the Hollywood Actors and Actresses throughout the town.
The video includes celebrities such as: Britney Spears, Paris and Perez Hilton, Lindsay Lohan, Toby Maguire, and a bunch more.  
A Cursive Memory: "Everything" from their album Changes available now online at I-Tunes and Amazon
http://fontana.edgeboss.net/wmedia/fontana/acursivememory/everything-1.wvx
or
http://vids.myspace.com/index.cfm?fuseaction=vids.individual&VideoID=28149121