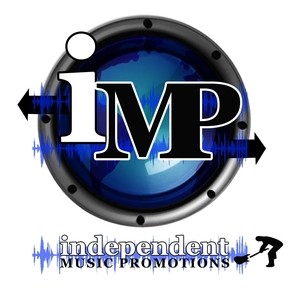 Independent Music Promotions is offering a revolutionary new service that offers reviews and press for qualified artists; guaranteed, and for only a small portion of a typical PR campaign's cost. While most PR companies utilize a "see what happens" approach, I.M.P delivers every time by taking advantage of the intensive research and relationship building done by CEO James Moore, author of the best selling "Your Band Is A Virus" book series. James's writing has been spread by the likes of CDBaby, Reverbnation, Indie-music.com and the Indie Bible.
How do we guarantee success? Independent Music Promotions works exclusively with "music with depth". Over the past few years, I.M.P has befriended hundreds of quality writers and publications/music blogs who know this.
I.M.P is also choosy with our artists, so please be aware that submission for the opportunity does not guarantee we will accept you. Curating only high quality music is how we've built our reputation.
If you're interested in this opportunity, send your info and music links to james@independentmusicpromotions.com for approval. If approved, we will create a media pitch for you and begin promoting your music within the week. All reviews will appear online within 4-8 weeks.
http://www.independentmusicpromotions.com/rates/
James Moore
Independent Music Promotions – DIY Promotion For Music With Depth
www.independentmusicpromotions.com
www.facebook.com/independentmusicpromo
http://twitter.com/urbandisavirus
"Your Band Is A Virus – Behind-the-Scenes & Viral Marketing for the Independent Musician"
http://www.amazon.com/Your-Band-Is-Virus-ebook/dp/B00ADPGIXK/